Christmas Countdown - Day 4
It's Day 4
Okay, we're talking Hidden Christmas Movies! 
Did you find them all?  I never find them all!  But, I do have the answer's right down there. ⤵️
   So, now I have to ask, What is your favorite Christmas Movie? 
Mine? It's got to be the original "The Grinch Who Stole Christmas".  Once we get that in, Christmas can officially start!  Although, the remake they just did a couple years ago, SO CUTE too!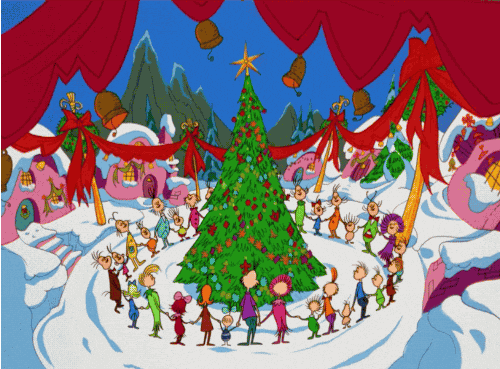 Let me know what you're watching!  Just reply back to the email I sent and we'll see you tomorrow!
   🎄  Just for fun, here is a link to 20 Recipes Inspired by Your Favorite Christmas Movies!
Michelle
Oh, and here's those answers I promised! Happy Day 4!