Christmas Countdown - Day 20
Alright! Who's ready for Christmas?!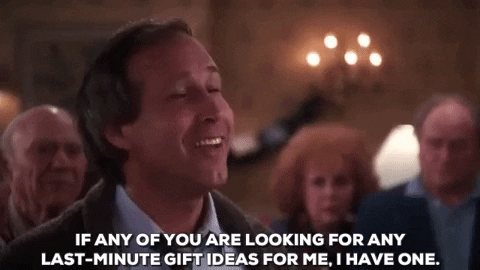 Just 5 more days...can you believe it! 
Hopefully you are WAY on top of things this year and now just looking to get your gift wrapping done!
This isn't me...but I always wished that it were!
✨ But if you're on to the gift wrapping stage, I have some of the cutest gift tags you can print off and attach to your presents for a little bit of fun! 
Just click here.
Happy 20th Day of Christmas Countdown! 
Michelle
PS...Oh, and if you're short a couple of gifts, we excited to announce that we now offer Gift Cards!  PLUS, for a limited time, you can save 20%!  Just use the code
GIFTCARD
at check out and it will be sent right to your inbox!